Today's post is sponsored by eBay, but my love for them is true!
I have a love for eBay that cannot be put simply. It is my one stop shop for gifting, paranormal equipment, tech items (I just had to replace a drive in an XBox), and even homeschool items. I mean, there aren't many places you can get just about everything you need without leaving the website.
When I heard about the
Daily Deals
program from eBay, I was instantly intrigued. With Kodabug's and Tbomb's birthdays coming up, I am looking for deals. Add to that- school starting, the new paranormal team, the Mr's birthday, and even Christmas coming- I really need the deals.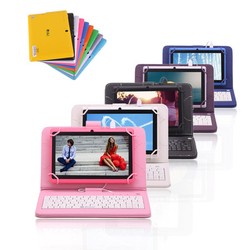 I really wish I had found out about this sooner. I just had to replace Tbomb's tablet and they have
amazing tech deals
. I am really paying attention to these since both my 4-year-old and 2-year-old are little geeks and their birthdays are bringing more tech into the house.
Looking for great
fashion deals
? EBay Daily Deals is the spot for you! They have amazing
home and garden deals
as well. While those may be what I need to be shopping for, I'm still drawn to their
tech deals
.
More about eBay Daily Deals
: Every day, eBay features deals from their trusted sellers at 20-90% off- yes, you read that right. Free shipping is even included with the Daily Deals. The catch? The deals start at 8 a.m. and once the item or deal is gone, it is gone.
If you are looking for great deals to end this summer on, head on over to
eBay Daily Deals
, you will be ecstatic that you did!